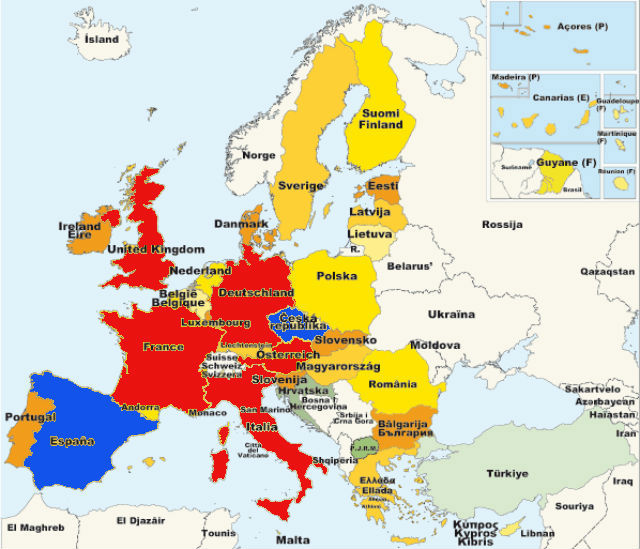 Under the umbrella of the eurIPFnet consortium, leading European basic and clinical scientists in the field of interstitial lung diseases united in 2008, made possible by a 3 year grant within the EU 7th Framework Programme, to jointly decipher the natural course and molecular pathomechanisms of Idiopathic Pulmonary Fibrosis (IPF) and to develop new therapeutic strategies for patients with IPF. This devastating disease affects approximately 360.000 patients in the EU and the US and causes a substantial socioeconomic burden. IPF patients experience a progressive dyspnoe due to loss of regularly guidestructured alveolar units and concomitant scarring of the lung. Quality of buy seroquel onlinelife gradually decreases and patients usually die within 3-5 years after diagnosis. Currently, Pirfenidone, a drug aiming at retarding disease progression, is the only treatment approved in Europe.
The translational research programme includes a European IPF registry(eurIPFreg) - established as a permanent data repository and open to all clinical experts in the EU, storing and continuously collecting valuable, reviewed and centrally approved data with regard tonatural course, familiar background and susceptibility factors of IPF. Furthermore, a European IPF biobank(eurIPFbank), in which blood, bronchoalveolar lavage fluid, cells and tissue specimen of IPF subjects are collected and kept in trust, is associated with the eurIPFreg. On eurIPFbank samples, transcriptome, proteome, phosphoproteome andlipidome analysis as well as cellular studies and genetic analysis are performed to unravel the molecular pathways underlying IPF and to identify and establish new diagnostic and prognostic markers. Candidate gene verification is performed in cell culture and animal studies, including siRNA and gene transfection technologies and development of genetically altered mice; resulting in the development of new animal models of IPF. With the help of a broad network of scientists, physicians and patient advocacy groups, we have established a unique, sustainable and internationally unrivalled European infrastructure for investigation and treatment of IPF.
Our mission statement is straight-forward:
 Fighting for improved survival in Idiopathic Pulmonary Fibrosis
Goals and Objectives addressed between 2008 and 2011
In the eurIPFnet consortium, European Leaders in the field of Idiopathic Pulmonary Fibrosis (IPF) united to combat this devastating and fatal disease. Our translational research project works on a breakthrough in the understanding of the mechanisms triggering the disease and the consecutive cellular reactions underlying progression into overt fibrosis. Based on the competence, complementary knowledge and critical mass assembled within the Consortium, we addressed the following advances: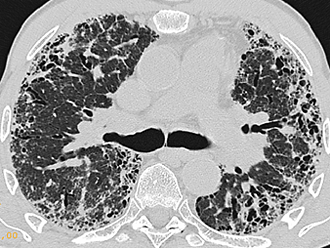 Sustaining of a Europe-wide, internet-based registry and biobank of IPF, thus allowing a precise description of the natural course and its dependence on environmental factors and respiratory co-morbidities (e.g. respiratory infection) and enabling access to IPF biomaterials for involved scientists.
Description of an IPF-specific transcriptome profile in peripheral blood cells and evaluation of non-invasive, exhaled breath based, surrogate parameters of disease activity.
Comprehensive description of the signalling pathways underlying initiation and progression of IPF, based on transcriptome, proteome, phosphoproteome and lipidome profiling.
Identification and verification of molecular events and genes triggering the disease.
Definition of key changes in cellular interactions and description of the hierarchy of involved growth factors, integrins and proteases involved in the secondary fibrotic response to the trigger.
Identification of new animal models that better mimic the natural course of IPF as compared to previously available models.
Identification and preclinical evaluation of new therapeutic compounds for treatment of IPF.